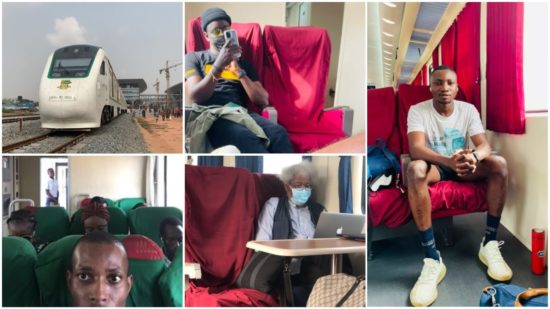 Recently, the completed Lagos-Ibadan railway was opened to the public for commercial operations.
Many Nigerians from all parts of the country have been using the brand new train network to move from Lagos to Ibadan and vice versa.
In a show of gratitude to the Buhari administration for starting and completing the project, Nigerians on social media are giving testimonies and posting pictures of the excellent services they are enjoying on the train ride under the harshtag #BuhariTrain.
Check some of their comments below.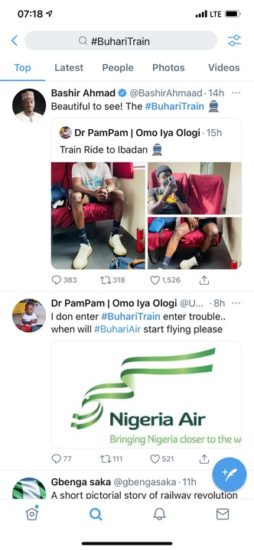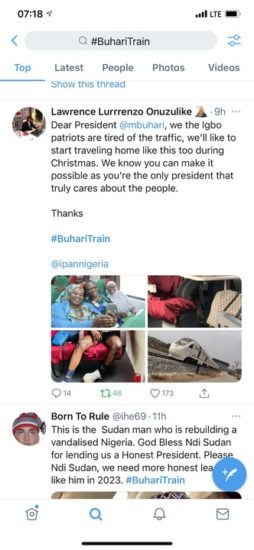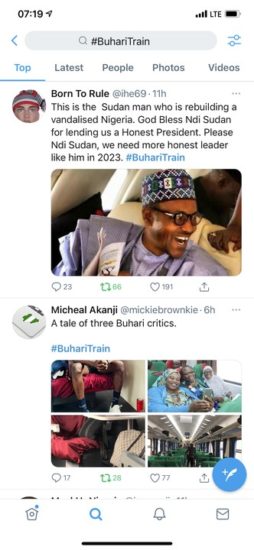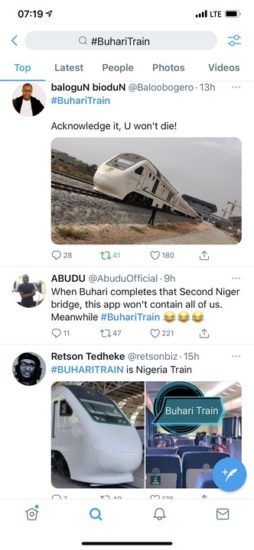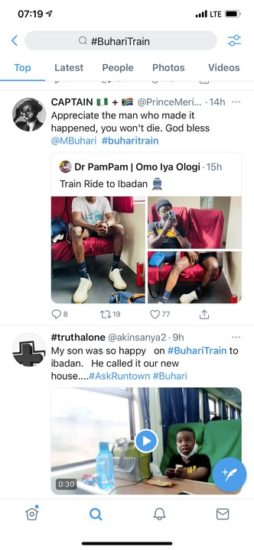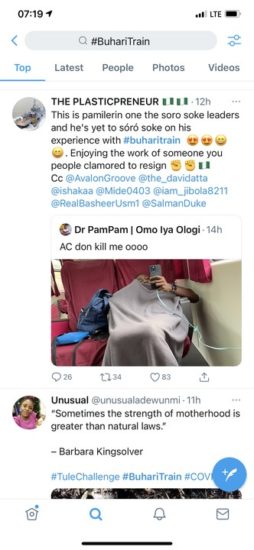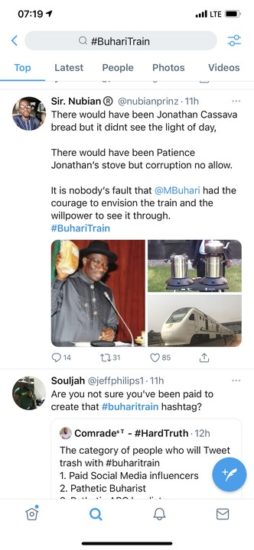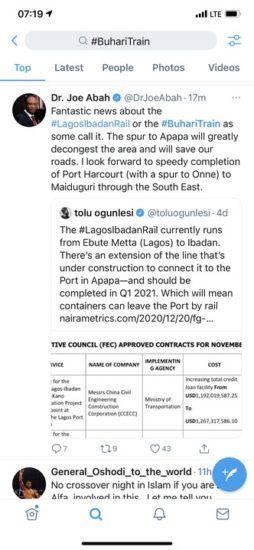 Join Whatsapp for latest Update