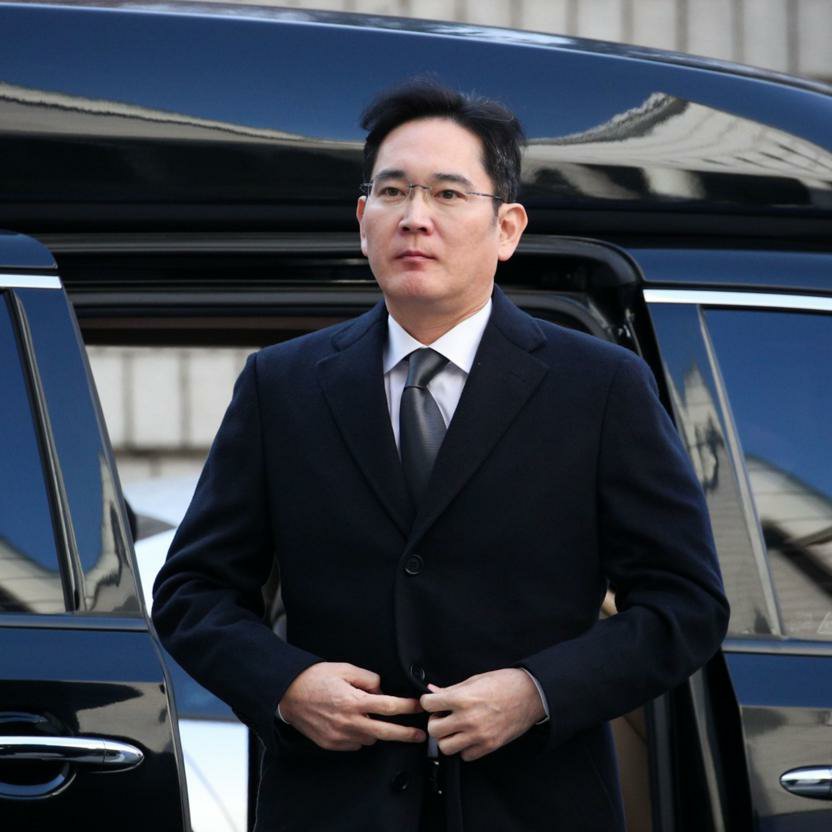 Samsung vice chairman and heir to the global phone brand, Lee Jae-yong is going to prison, after a Seoul High Court in South Korea sentenced him to two and half years behind bars after finding him guilty of embezzlement and bribery.
He was taken into custody following the verdict, and his imprisonment puts the future of the company in jeopardy.
According to reports, Lee, also known as Jay Y. Lee, was caught up in a massive influence-peddling scandal that brought down the government of former South Korean President Park Geun-hye, that resulted in the imprisonment of Park for up to two decades.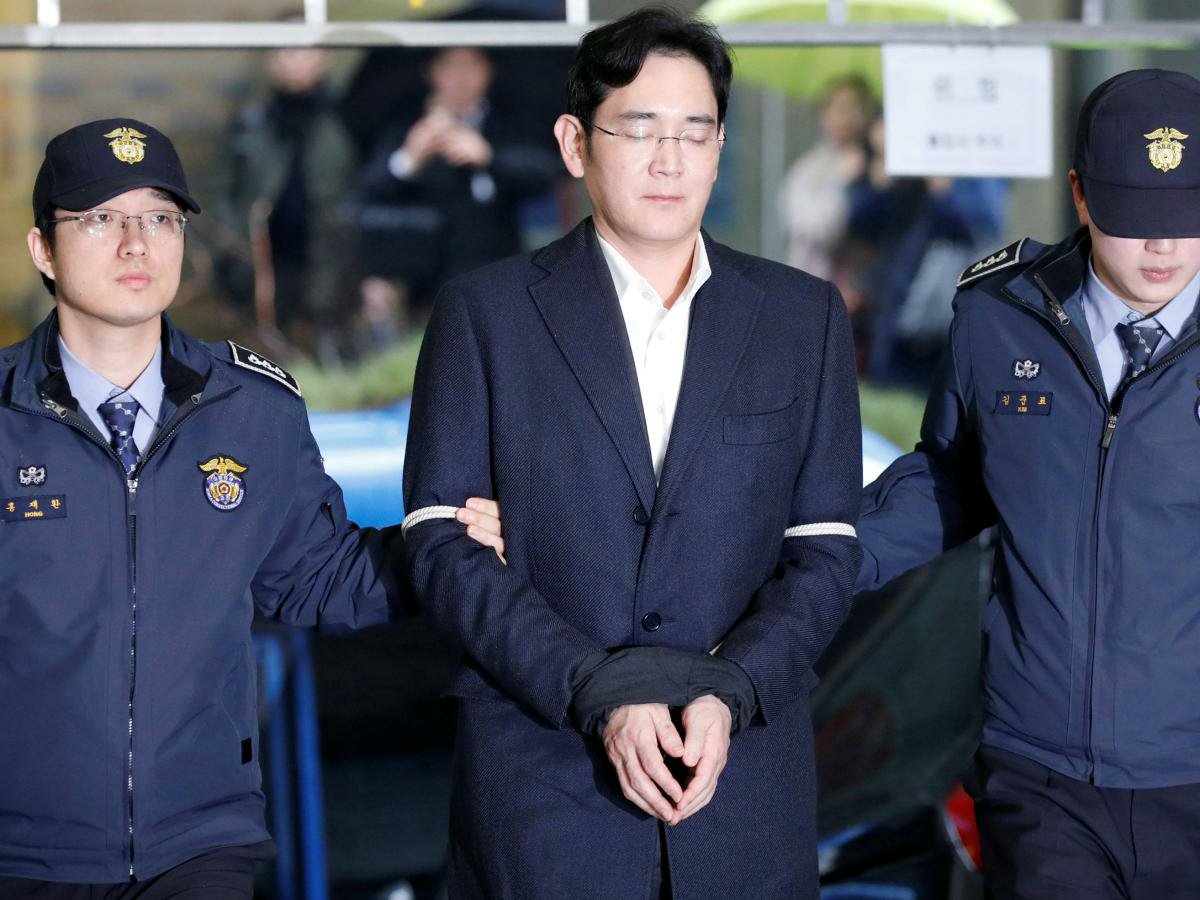 Back in 2017, Lee was found guilty of bribery and other corruption charges in and sentenced to five years in prison at the time, but walked free after less than a year when an appeals court threw out some of the charges and suspended his sentence.
Lee's return to prison comes at a critical time for Samsung. His father Lee Kun-hee, the company's chairman, died last year after suffering a heart attack in 2014 .
Samsung has declined to comment about the sentencing, instead referring to a statement from Lee's attorneys.
"This case is, in essence, a violation of corporation's rights to freedom and property by the former president abusing her power," said Injae Lee, the lawyer leading the vice chairman's defense team.
"I find the court's decision regrettable."
Lee's legal troubles aren't over as he faces a separate trial over a controversial 2015 merger that helped him tighten control over the company.
Join Whatsapp for latest Update