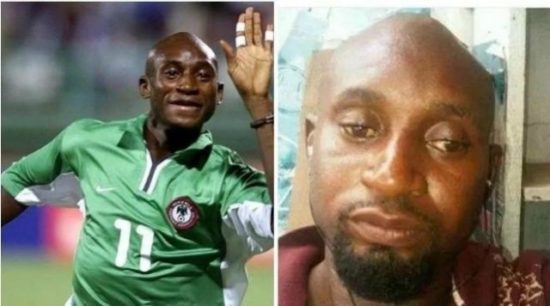 Nigerian footballer, Femi Opabunmi rose from riches to rags over a short period of his life after his playing days.
Femi Opabunmi was a promising talent as he first played in the '2001 UEFA Under 17 World Championship'. He emerged the second-highest goal scorer and the third-best player in the tournament, which secured him a silver shoe and bronze ball.
He granted an interview with the BBC and explained how his ordeal came about.
He said: "I woke up one morning and noticed that I couldn't see clearly, I went to the specialist for an eye check up but he didn't say anything reasonable, it started to get worse and we started going from place to place and before I knew it I couldn't play football anymore, it hurt me a lot because football is my passion.
I went to France and met a doctor but he told me that they don't understand my case because it was complicated. I had no choice than to come to Nigeria to seek for solution, I started to go from place to place, there is no where I didn't go to including 'Native doctors house or traditional doctor', but the problem only got worse. In the year 2007 I went to Enyimba and asked if I could manage to play with one eye but I couldn't."
See photos: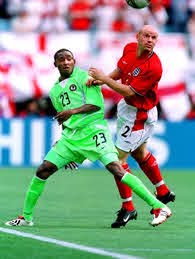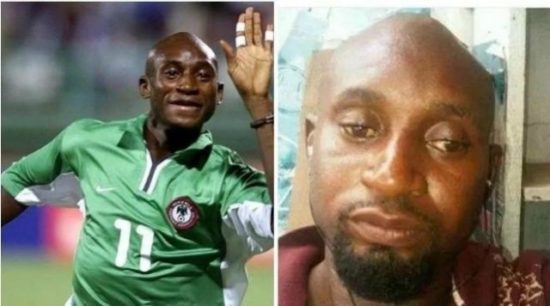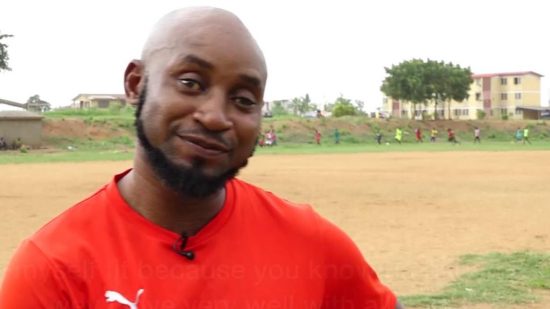 Join Whatsapp for latest Update