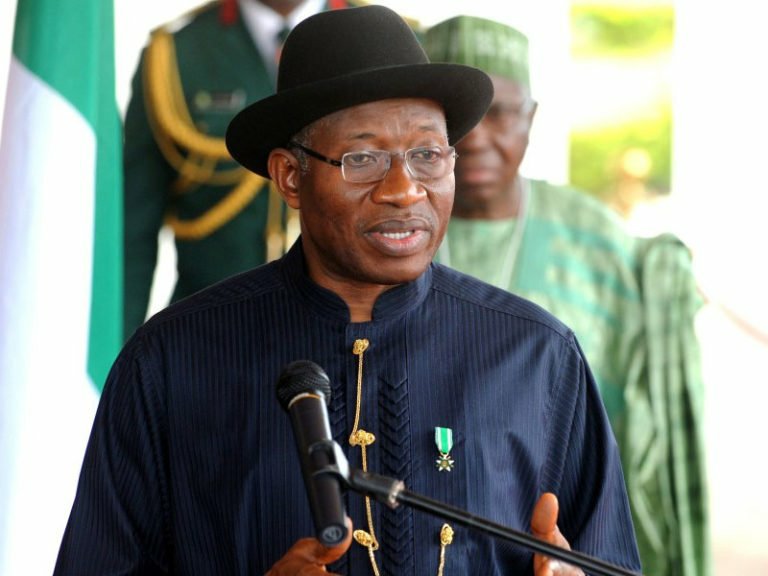 Former President Goodluck Jonathan has stated that restructuring alone won't solve Nigeria's problem.
Speaking at a dialogue on restructuring in Abuja on Thursday January 21, Jonathan averred that the issues of nepotism, ethnic and religious bias also needs to be addressed.
The former President said Nigerians must restructure their minds because the issues at the national level still exist at the state and local levels.
Join Whatsapp for latest Update