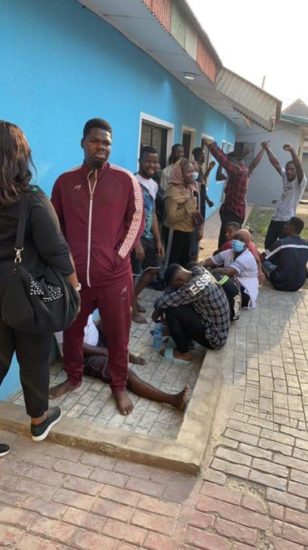 Popular Instagram comedian, Mr. Macaroni and others arrested in the #OccupyLekkiTollgate protest have been released on bail.
The release of everyone arrested in the course of the protest including Mr Macaroni has been secured with the following charges;
breaking COVID-19 gathering limits.
breaking order not to protest.
According to reports, one of the protesters who got injured in the course of the arrest will be getting the necessary medical attention.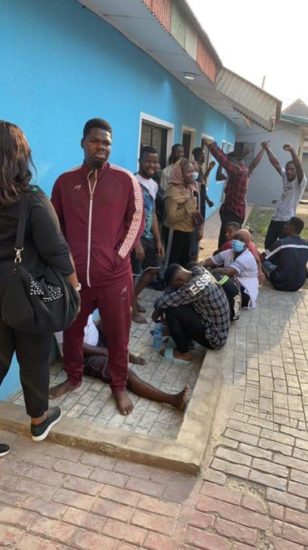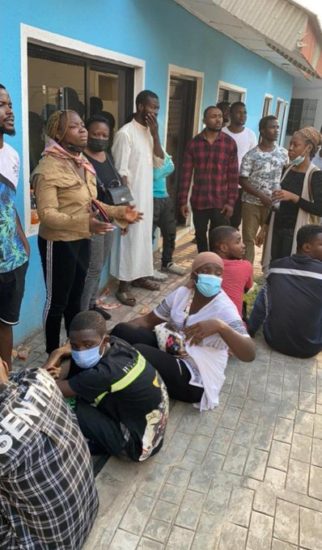 Join Whatsapp for latest Update