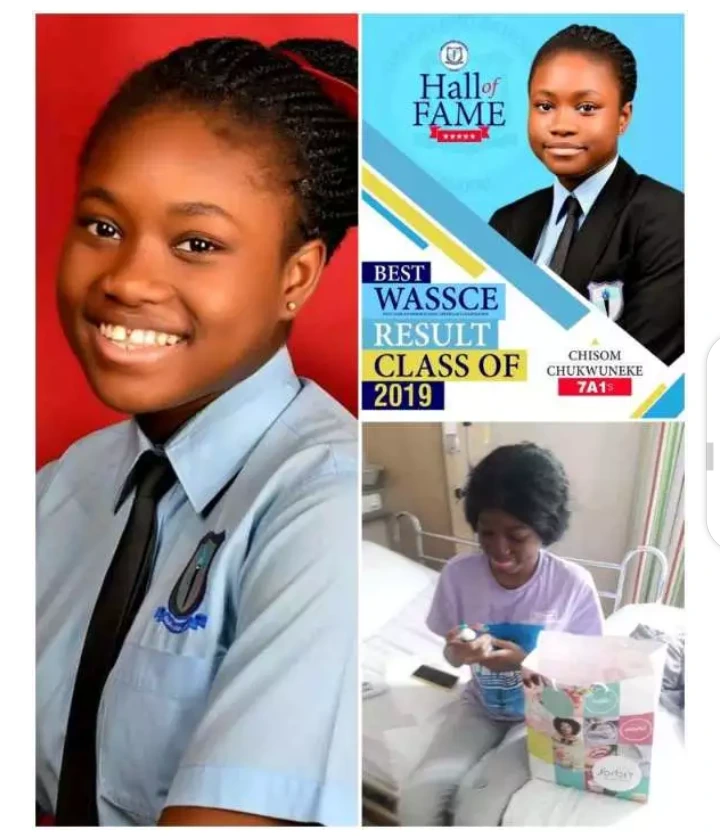 Death is one thing that no one can escape when it is time. The Bible itself made is to understand that there is a time for everything. A time to suffer and a time harvest, a rule to be born and a time to die. But sometimes this death cause a lot of pain to the families and loved ones of its victim. Nobody wants to die Young but not everybody will live long. Sometimes I wonder what can really be the cause of the high rate of young people dying and I have no answer other than, No one can question God.
The graveyard is indeed very rich because of the potentials and great personalities that is there. The graveyard contains the rich and the poor, it contains the young and the old, it contains great and small.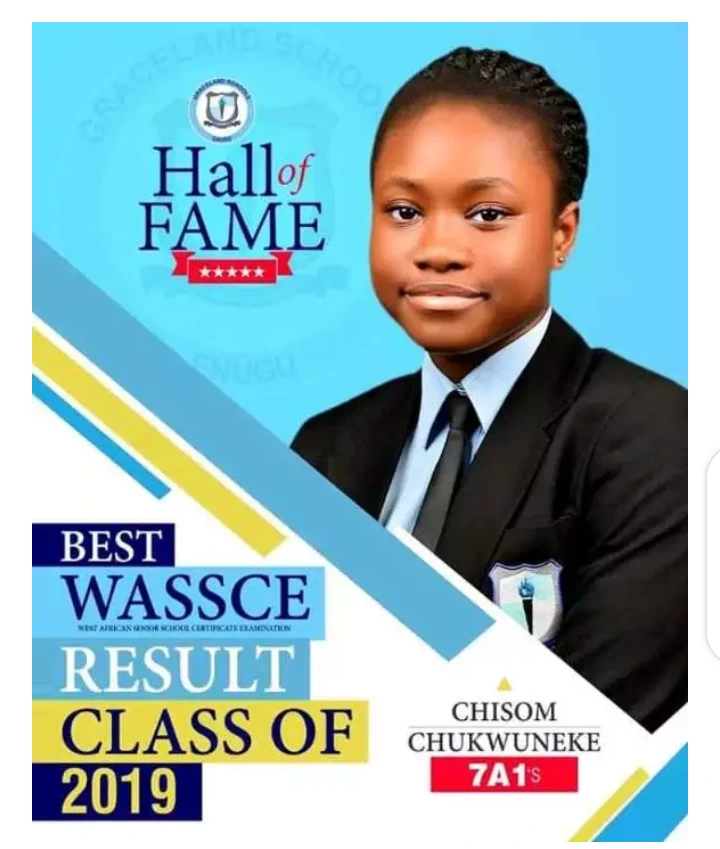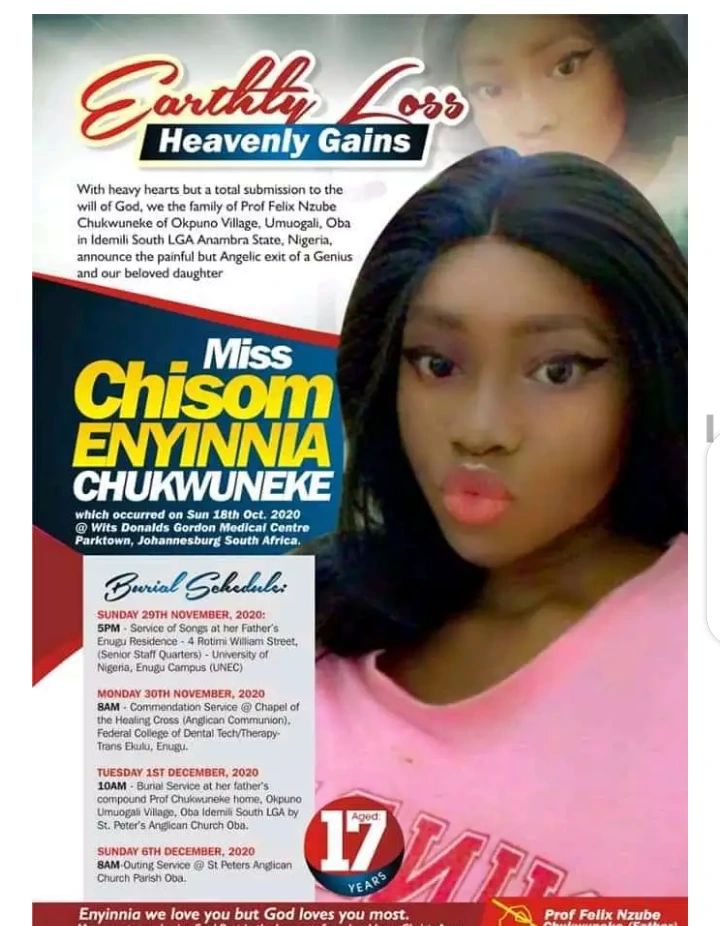 With mourning, the family of a 17yrs old girl has announced the death of their child. One thing so special about this child was that in the year 2019, she passed her result with all A's. This announcement was made by the father and has really caused a lot of mourning online. She died after a brief Illness. She was sent to South Africa for treatment but still lost her life. After some thinking and research, I came up with a lesson for all concerning this issue.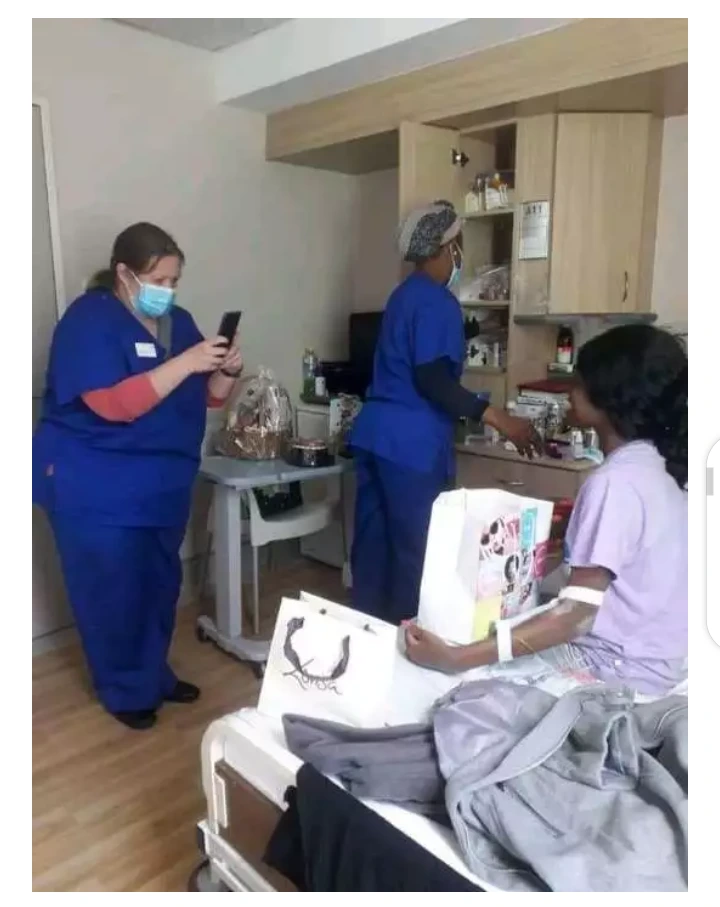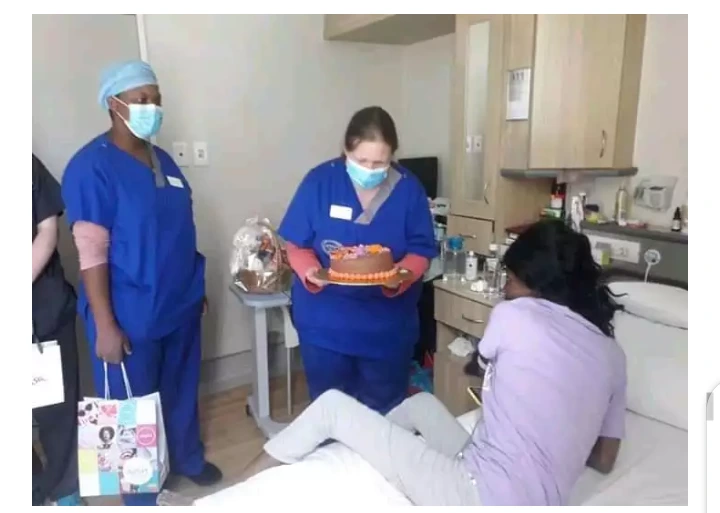 Lessons to Learn As Girl Who got 7 A's in Her WAEC result has Been Confirmed Dead After Illness: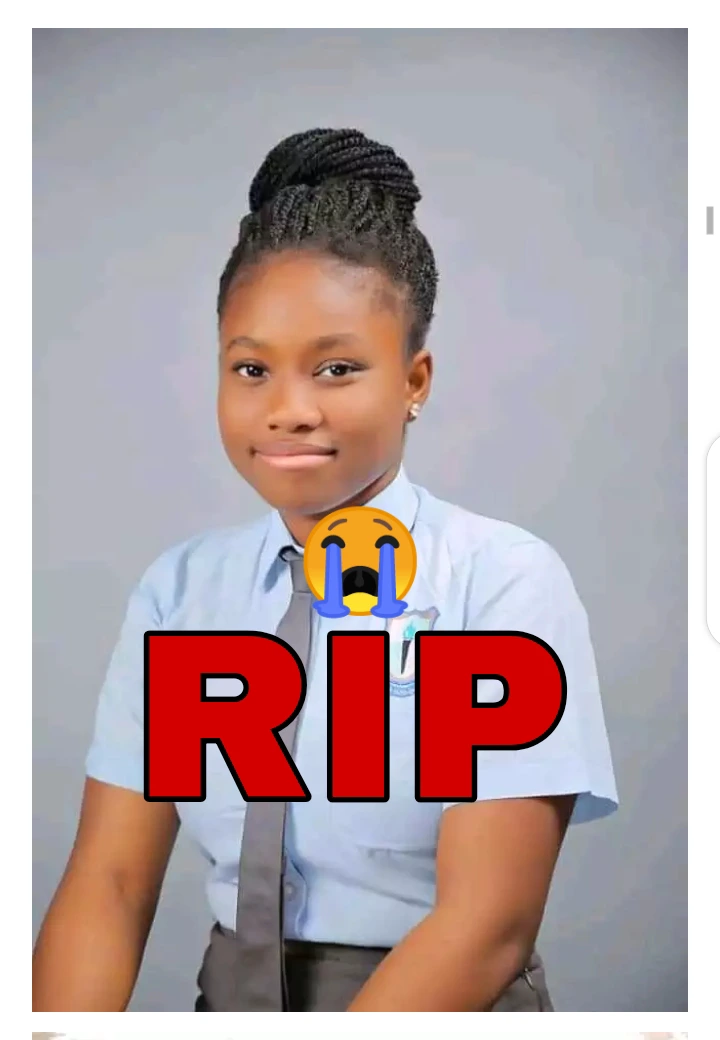 Be Thankful to God: in everything, please give thanks to God because you are alive. There is a saying that a living dong is better than a dead lion. Please always thank God even if you have nothing to eat. As long as you are healthy and alive, it is enough reason for you to thank God. Despite the money spent on her, she could not make it but you are alive today. Learn to thank God for life daily.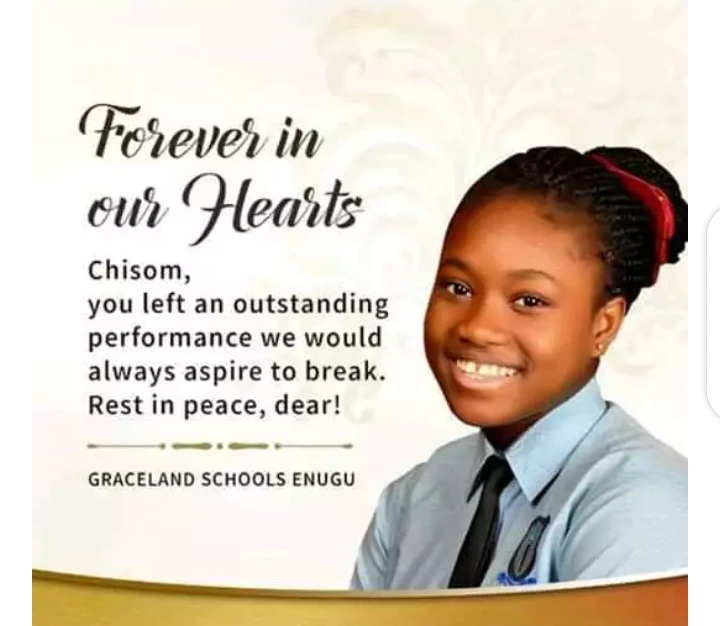 Money can't buy life: The only giver of life is God. With the way her parents spent on her, if money could give life she would have survived. I will commend her parents for even taking her to another nation. But in all she still died. This should prove to all that only God can save. Please share this to as many as possible so that many can also appreciate God for life
Join Whatsapp for latest Update