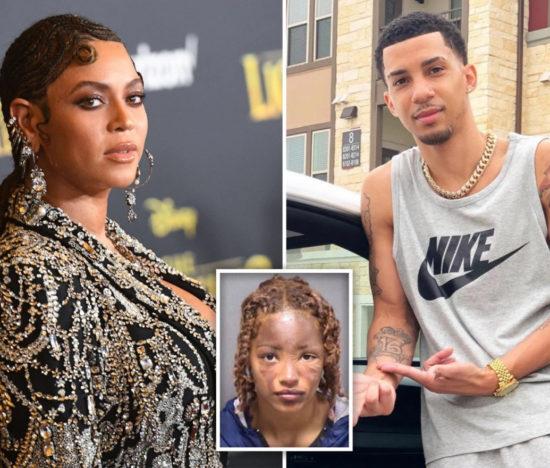 Beyonce's "rapper cousin" was shot dead at his Texas apartment.
Martell Derouen, 34, better known as Kordone, was reportedly found dead in his apartment in San Antonio on Tuesday, Jan 26.
According to local reports, Derouen who had a blossoming rap career, was the cousin of the iconic singer Beyoncé.
Cops are now searching for 21-year-old Sasha Skare, who they believe is the suspect of the crime, KSAT reported.
The outlet said that there is an active murder warrant out for Skare.
Anyone with information on Skare's whereabouts is asked to call SAPD's homicide unit.
Join Whatsapp for latest Update