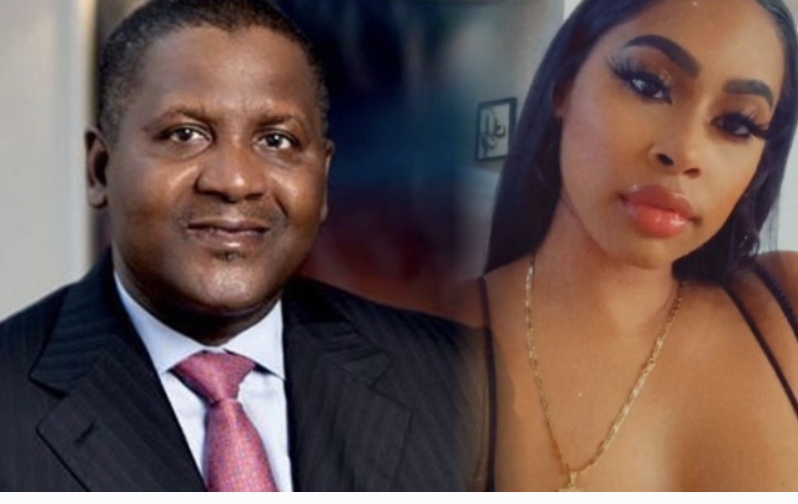 Another American woman has entertained the Internet with pictures of Aliko Dangote's buttocks, marking a second bout of awkward outing for Africa's richest man in just 24 hours.
Using a handle, Allarounda1 on Instagram, the woman posted a video of herself and Mr. Dangote on a couch inside what appeared to be a luxury yacht. It was unclear in which country the yacht was sailing when the mistress shot the video, but it showed Mr. Dangote drap himself in an orange blanket while fiddling with his mobile phone amidst clearly exposed buttocks.
The woman, whose first name appeared to be Courtney, also tagged @Iambealewis, who had earlier exposed her relationship with Mr. Dangote and accused him of breaking her heart.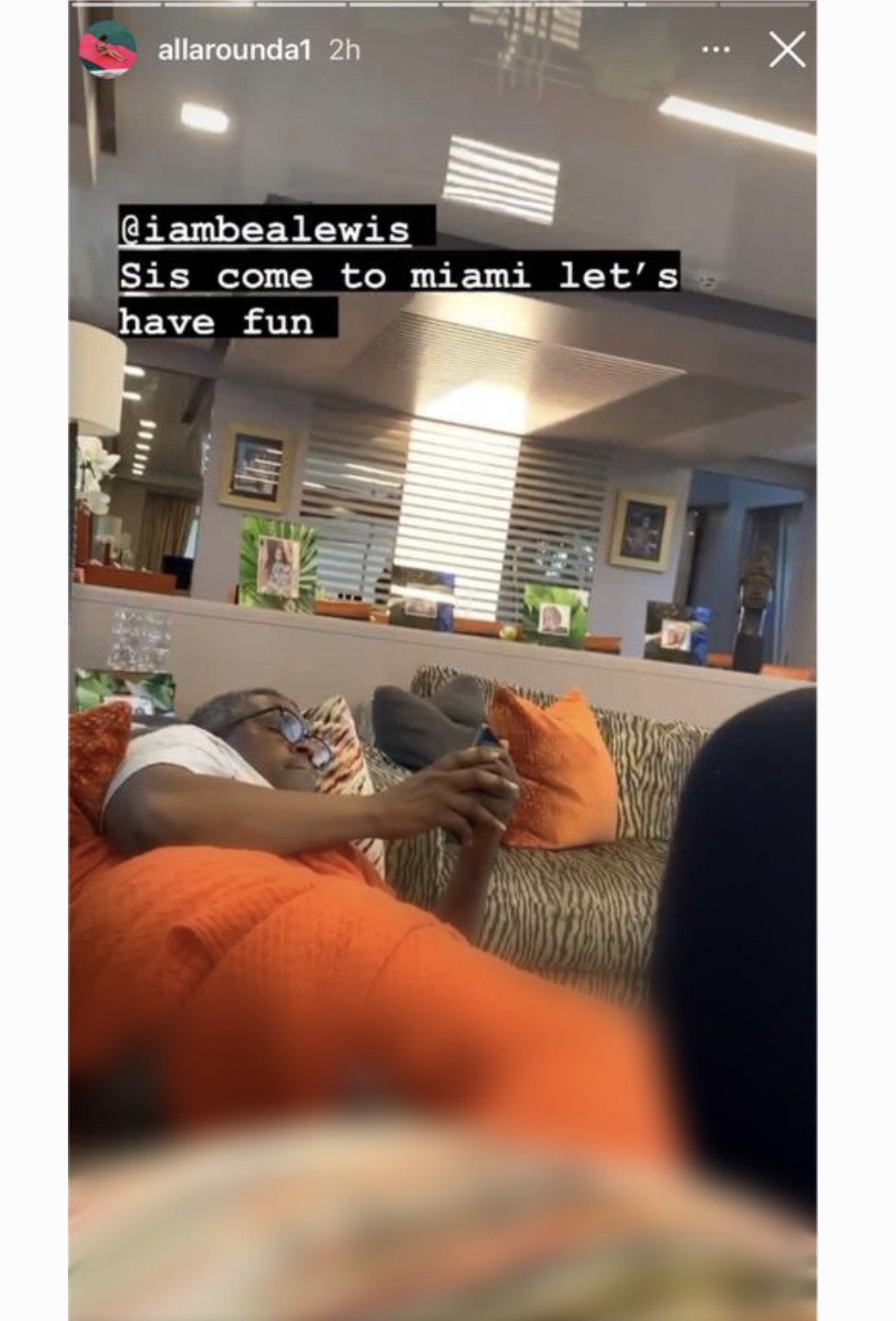 Courtney also posted pictures of Mr. Dangote alighting from a luxury plane in a private hanger, describing herself repeatedly as a 'ForbesListSugarBabe' in apparent reference to her lover's status amongst an elite list of world's billionaires.
The raunchy multimedia, posted around 10:00 p.m., were later deleted by the woman, claiming she had been flooded with requests from bloggers to comment further on her affairs with Mr. Dangote. She also rejected claims that she took her affairs with Mr. Dangote to social media to chase undue fame.
In follow up updates, she said she was trying to clean Mr. Dangote's name from the mess earlier created by Bea Lewis, who described herself as a restaurant operator in the United States.
Mr. Dangote's lifestyle has been largely kept from the public until now. Little was known about him beyond his marriage and divorce in the past. Mr. Dangote's media aides have yet to comment on the scandalous affairs that seemed to be pointing at the billionaire's steep appetite for glowing American women.
Join Whatsapp for latest Update