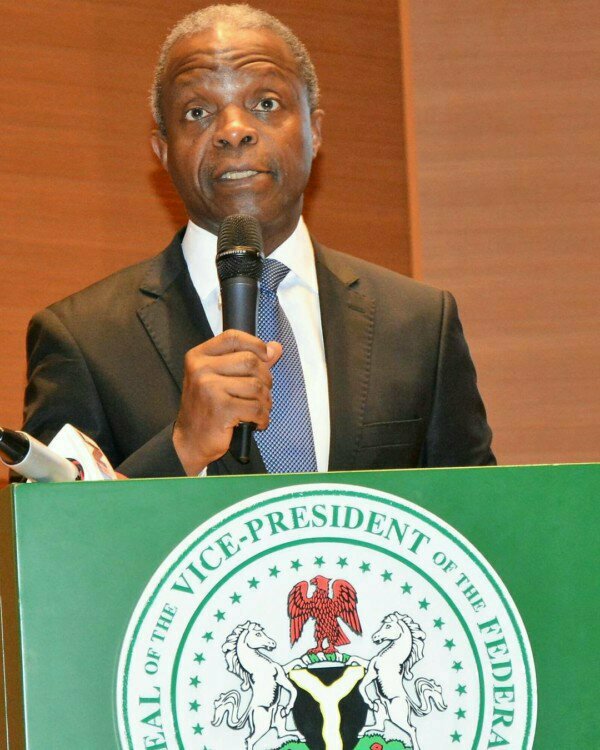 A Ghana-based pastor, Prophet Nigel Gaisie, has predicted that Vice President Yemi Osinbajo will become Nigeria's president.
The BBC reported that the preacher, who is the founder of the Prophetic Hill Chapel Prophet made the prediction during his crossover service into 2021.
He said:
"Nigeria's Vice President Yemi Osinbajo will become president."
Gaisie, however, did not specify if his prophecy on Osinbajo is expected to occur after the Buhari administration or sometime in the future.
The prophet also said though the world will enjoy peace, a terrorist attack will take place in the United States of America.
He also predicted that a famous preacher would die in 2021.
Join Whatsapp for latest Update