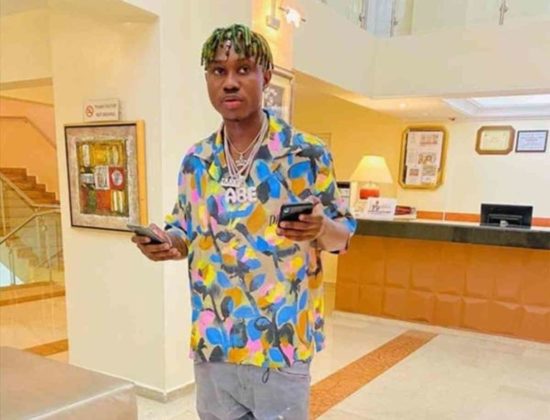 Popular singer, Zlatan Ibile has raised questions after inking the tattoo of the first prime minister and president of Ghana, Dr. Kwame Nkrumah.
The Zanku master who is a tattoo enthusiast added the face of the politician and revolutionary to other inks already on his body.
Taking to Instagram to share the newly inked face of Dr. Kwame Nkrumah on the right side of his chest, he simply captioned it, "Dr. Kwame Nkrumah GH."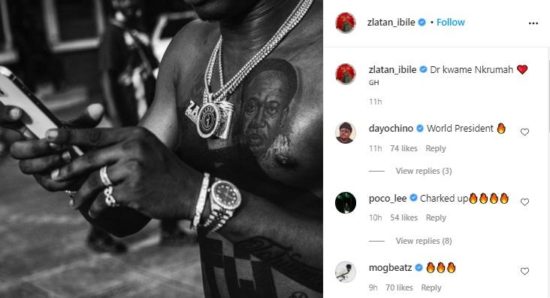 According to Britannica, the Ghanaian nationalist leader led the Gold Coast's drive for independence from Britain and presided over its emergence as the new nation of Ghana.
He headed the country from independence in 1957 until he was overthrown by a coup in 1966 and later died on April 27, 1972, in Bucharest, Romania.
Join Whatsapp for latest Update