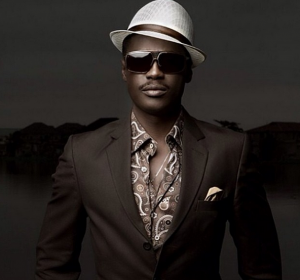 Popular Nigerian singer Olanrewaju Fasasi, otherwise known as Sound Sultan's family is currently going through a challenging time as the musician was reportedly diagnosed with throat cancer
"Throat cancer refers cancer that develops in your throat (pharynx) or voice box (larynx)."
The news was first reported by Nigerian news media Sahara Reporters, according to SR, Sound Sultan is somewhere in America where is is receiving treatment in form of chemotherapy.
Sound Sultan has been in the Nigerian music and entertainment for over two decades with several songs and awards to his name.
His last body of work was released in 2020, titled "8th Wondah" with songs like "Faya Faya", "Ghesomo" off the project.
This news comes as a shock to fans and it also explains the singer's slow activities on social media. We wish him a speedy recovery.
According to Healthline.com, men are more likely to develop throat cancer than women. It noted that certain lifestyle habits like smoking, excessive alcohol consumption, poor dental hygiene, among other things increase the risk of developing cancer of the throat
Join Whatsapp for latest Update