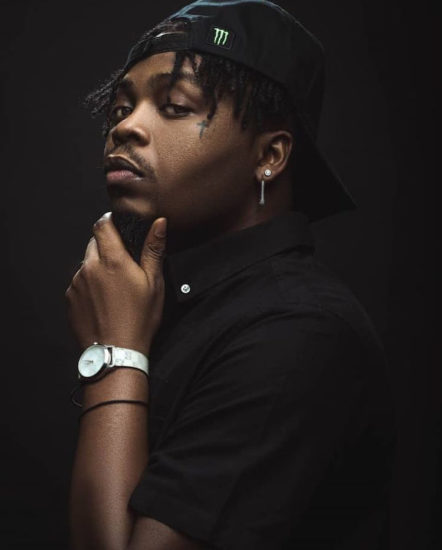 Rapper, Olamide has exhibited signs that he is an devoted fan of BBNaija's Laycon and Vee and he has taken to twitter to urge the two reality TV stars to release a joint EP.
Olamide revealed he feels a power desire to get a joint EP from Laycon and Vee. He further joked that he would pay any amount to encourage them to commence the project.
The rapper demanded for an EP not a track which is seriously a hard bargain. Well, let's see what the duo will say about this.
He wrote on Twitter: