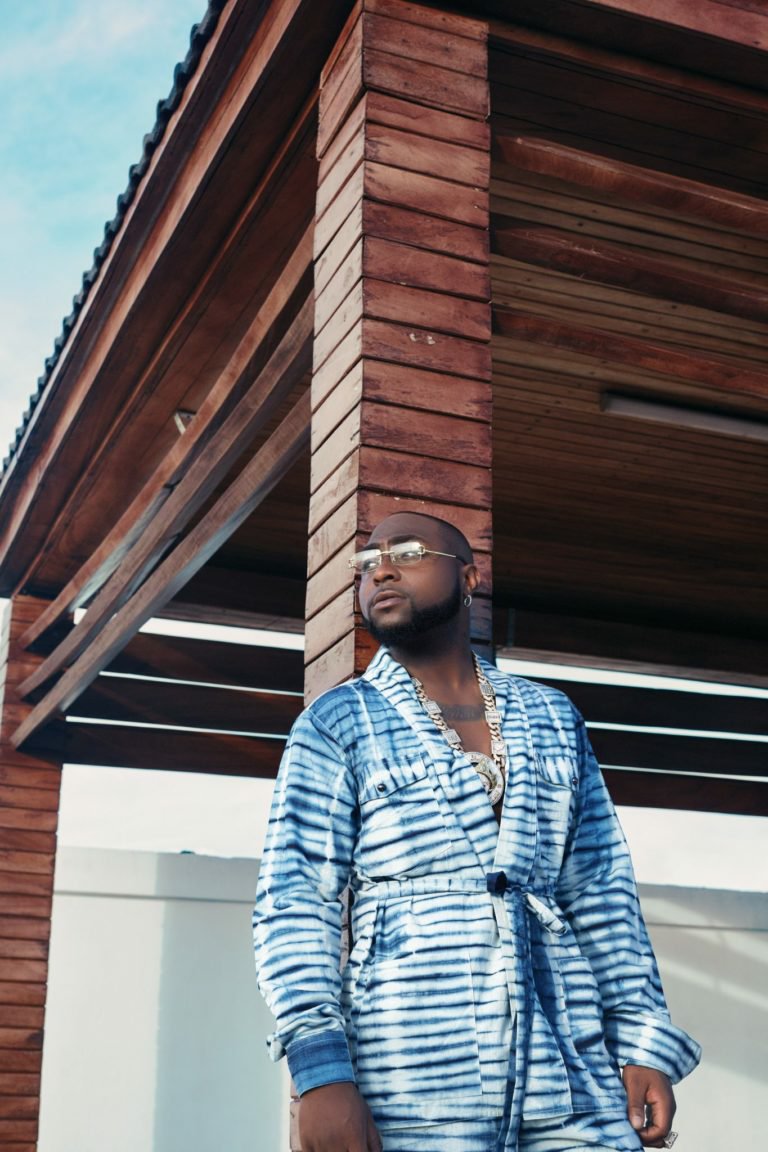 The latest recipient of Davido's largesse is none other than his cousin, Tunji Adeleke.
The DMW boas gifted his kinsman a $40k Rolex wristwatch with Arabian script dial upon his landing Lagos from Dubai where Tunji had been vacationing.
Tunji Adeleke took to Twitter to share a picture of the diamond encrusted gift from Davido to himself, tweeting.
"Thank you David. @davido God bless you! I just landed from Dubai on some Arabian shit and now I have a Rolex date-just Arabian script dial. #$40kOnMyWrist! Best gift to end this pandemic year!!!"
Davido replied his cousin sweetly, letting him know he deserves so much more and it's all love.
https://mobile.twitter.com/Tunegee/status/1335318421437820936/photo/1
Join Whatsapp for latest Update