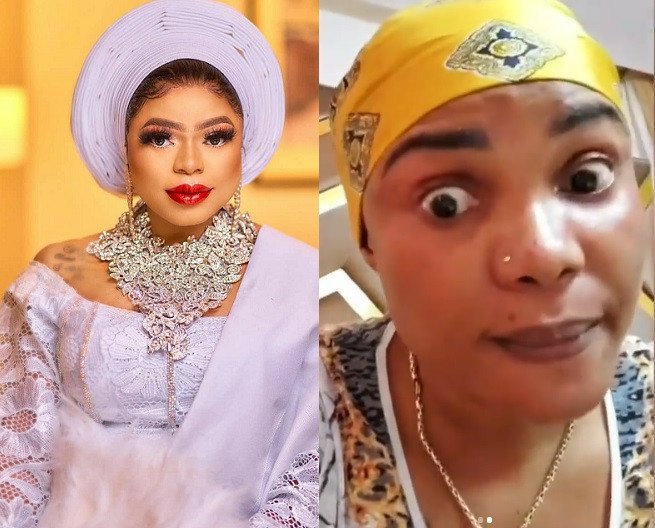 Bobrisky has condemned his fellow celebrities who insult their fans for asking for financial help from them on Instagram
This comes after Nollywood actress Iyabo Ojo warned her entitled fans who always ask her for money online. She stated that they don't have the right to ask her for money just because they are her fans. Read previous post here.
Reacting on Instagram, Bobrisky said raining insults on fans who beg for money is not 'right' because without Instagram, 'there are no fans' to support them.
He further said in his post that without a large following of fans on Instagram, brands wouldn't approach them for endorsement.
In his caption, the popular crossdresser also advised his fellow celebrities to do the little they can to help their fans.
See his post below.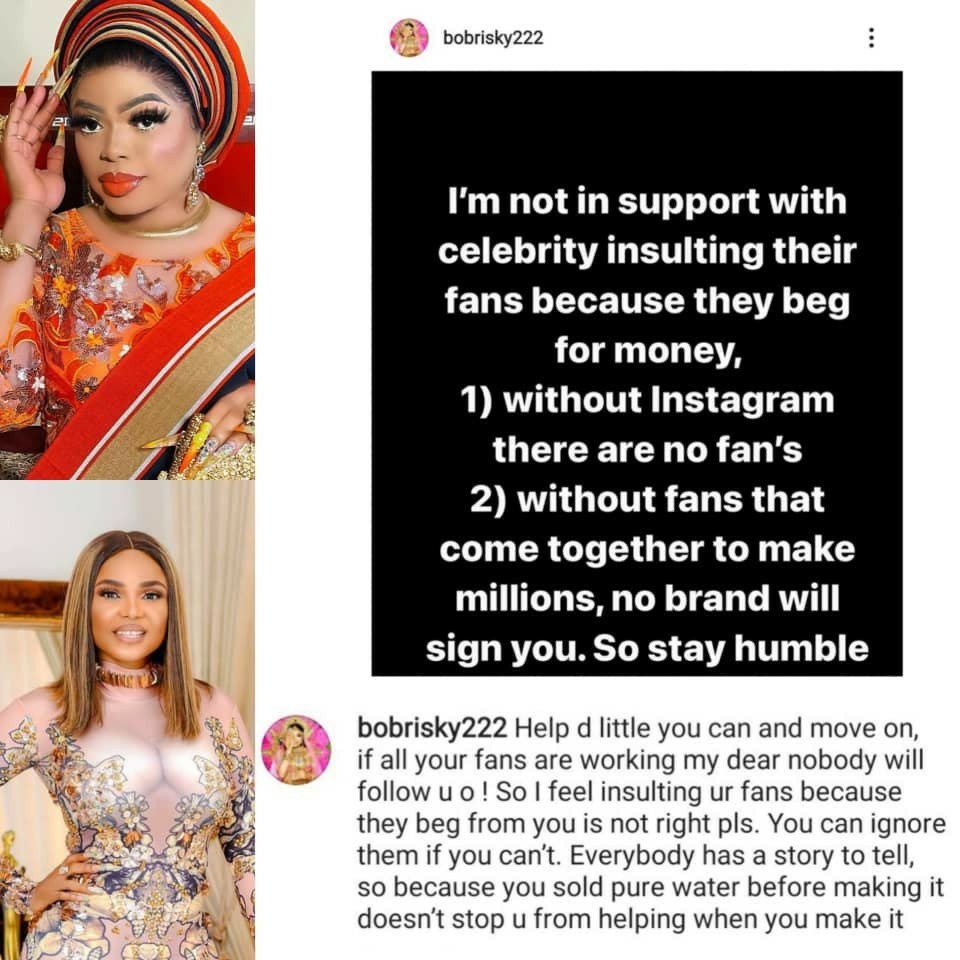 Join Whatsapp for latest Update