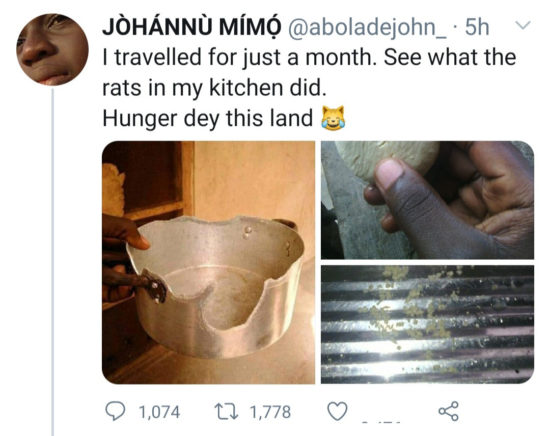 A number of Twitter users have taken to the platform to complain that rats now eat iron pots.
A Twitter user shared photos of his pots and said the jagged surface was caused by rats that ate them.
Other Twitter users responded, sharing photos of their pots they claimed were eaten by rats too.
One said he travelled for just a month and returned to see that rats had eaten his pot and soap.
See Tweets and Photos As Obtained Below: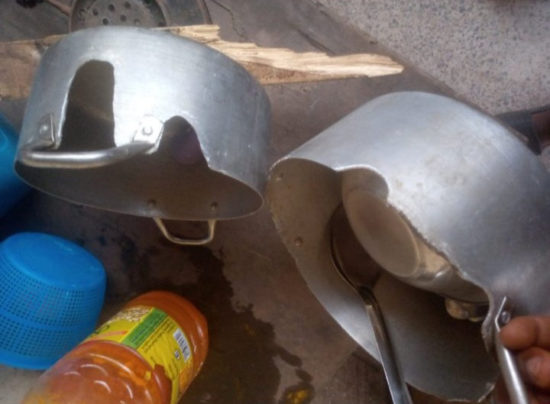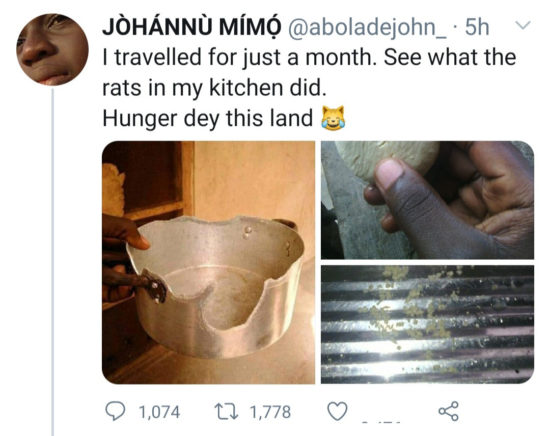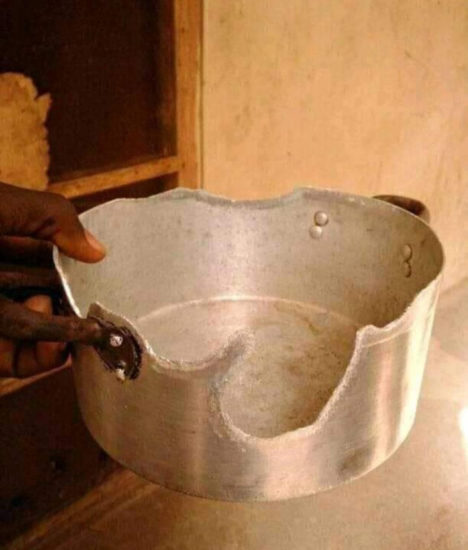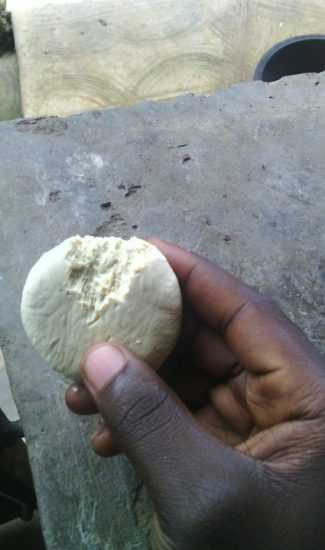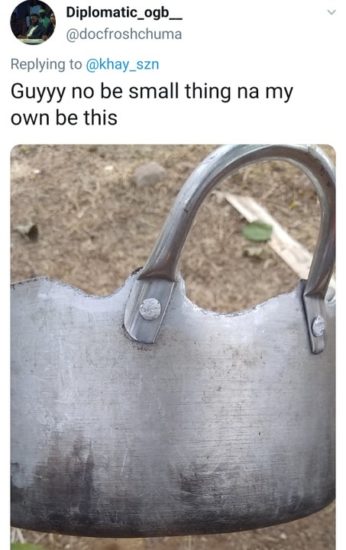 Join Whatsapp for latest Update